Cracking the Difficult Conversations
A series of videos to support managers to deal with the 'tough bits' of people management with confidence.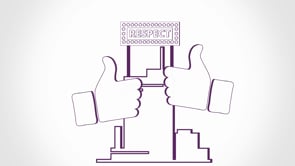 Respect at work: everyone's in!
You deserve respect at work – we all do. This video explores the things that need to be eradicated if 'respect' is going to have a chance of thriving where...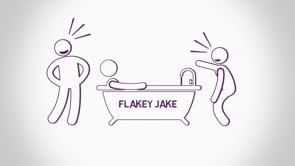 Does 'a respectful workplace' mean we can't have fun anymore?
A respectful workplace does not mean there's no place for humour. This video explains why!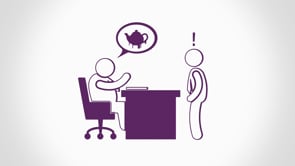 What do I do if I feel uncomfortable about something at work?
An action plan, to take action when something makes you feel uncomfortable at work.