Managing Complaints and Grievances
A suite of short videos to guide managers through the key steps.
Grievance or gripe?
This video helps you to identify the issues that need looking in to in more depth.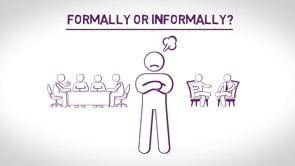 Do i deal with this formally or informally?
In this video we explore the options available when a grievance is raised. We take a look what 'going formal' looks like – a sort of step by step guide.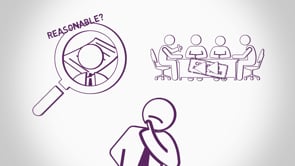 You are chairing a grievance appeal - what's your job?
Do you review the decision, or rehear the case?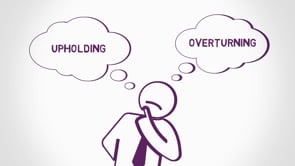 Reaching your decision and communicating the outcome
This video helps you to make, and explain, the result of the employee's appeal.
The employment law framework
This video gives you an overview of the framework you're working within when you're managing your team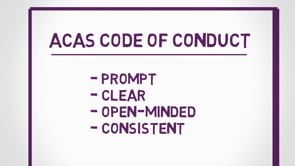 The ACAS Code of Practice
This video tells you about the mindset you need when you're managing performance, conduct, attendance or grievances.