Managing Attendance At Work
A suite of short videos to guide managers through the key steps.​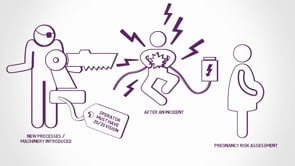 When to call on OH for advice
This video gives you guidance about the circumstances that might call for a referral to Occupational Health.
The employment law framework
This video gives you an overview of the framework you're working within when you're managing your team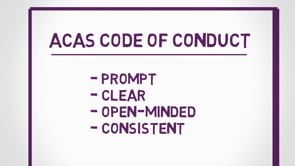 The ACAS Code of Practice
This video tells you about the mindset you need when you're managing performance, conduct, attendance or grievances.