Improving and Managing Performance
A suite of short videos to guide managers through the key steps.
Continuous development conversations
Short term development goals are key tools to motivate and engage your team. This video gives you a guide how to set them.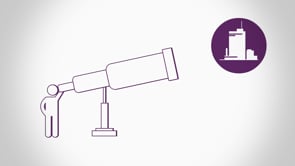 Setting objectives: When and why?
This video gives you ideas for objectives that will make sure they continue to be relevant all the way through the year.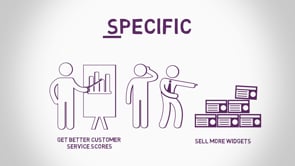 Making your objective S.M.A.R.T
This video helps you to write a great quality objective that stands up to S.M.A.R.T's scrutiny!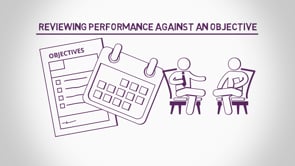 Reviewing performance against an objective
This video gives you guidance how to assess performance against the objective you set for your team member earlier in the year.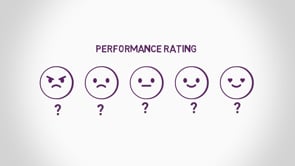 Deciding a performance rating for a member of your team
How to select a performance rating from the range that's available to you? This video helps you reach your decision in a way that you can be confident was objective...
The employment law framework
This video gives you an overview of the framework you're working within when you're managing your team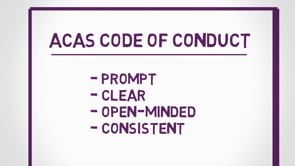 The ACAS Code of Practice
This video tells you about the mindset you need when you're managing performance, conduct, attendance or grievances.